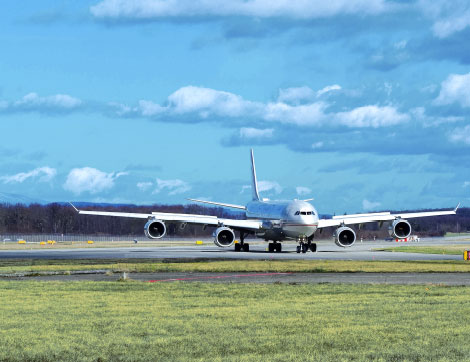 AIRTRACE
INTERNATIONAL TRAINING CENTRE
FOR THE AIRPORT ENVIRONMENT
---
AIRTRACE
meets the needs of airports and airlines by organising courses in the areas of airport safety, management and the airport environment.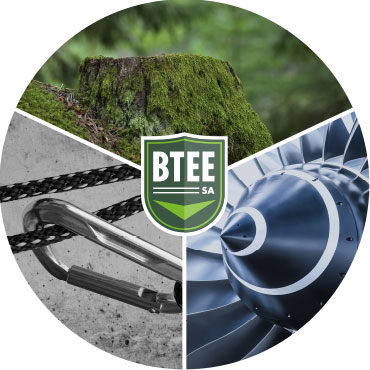 ABOUT BTEE SA
---
BTEE was established in 1990. It is involved in airport safety and environmental management, providing support, audits, studies, management and training. We also provide wildlife hazard related software and manuals.
With more than 25 years experience in airport management, BTEE have developed infrastructure, operations and safety related services. We successfully provide training, assessments and on-site assistance in any form to airports and airlines.